Every improvement in PageSpeed brings more engagement and revenue
To understand the old adage, time is money, look no further than the internet. For those trying to make revenue online, no matter if you are a publisher, eCommerce manager, service provider, or even a politician, website speed provides a clear edge over your competitors. While you may have a great website, with amazing products, content and visual quality, if you're not focusing on optimizing performance for faster loading speed, you're losing money. Conversely, site speed improvement can dramatically uplift traffic, engagement, conversions and sales. Every millisecond of loading speed plays a huge role.
In fact, Amazon estimates that every extra second of loading time on their site could cost them $1.6 billion in revenue annually. While Amazon is a juggernaut, these figures translate to small businesses as well. Seconds matter. Even milliseconds. 
A Deloitte study observed that for every 100 milliseconds in site speed improvement consumers spent about 10% more. Harry Shum, Microsoft VP of AI and Research, concluded that 250 milliseconds of extra loading, less than a blink of an eye, visitors will intuitively use a website less often. While other studies show more conservative results, there's a clear correlation between site speed and sales conversions in the eCommerce space.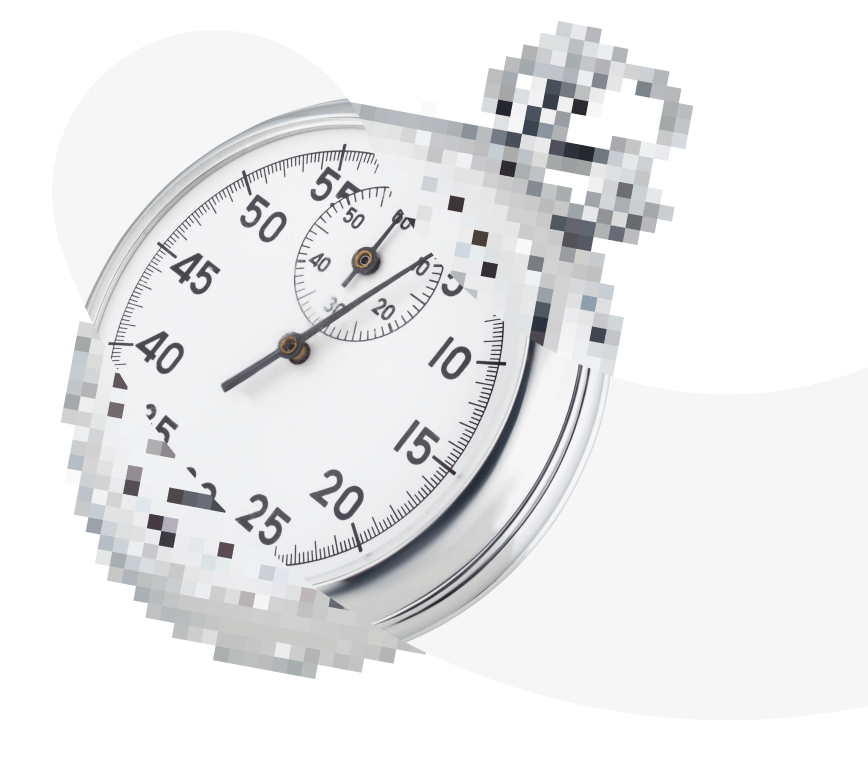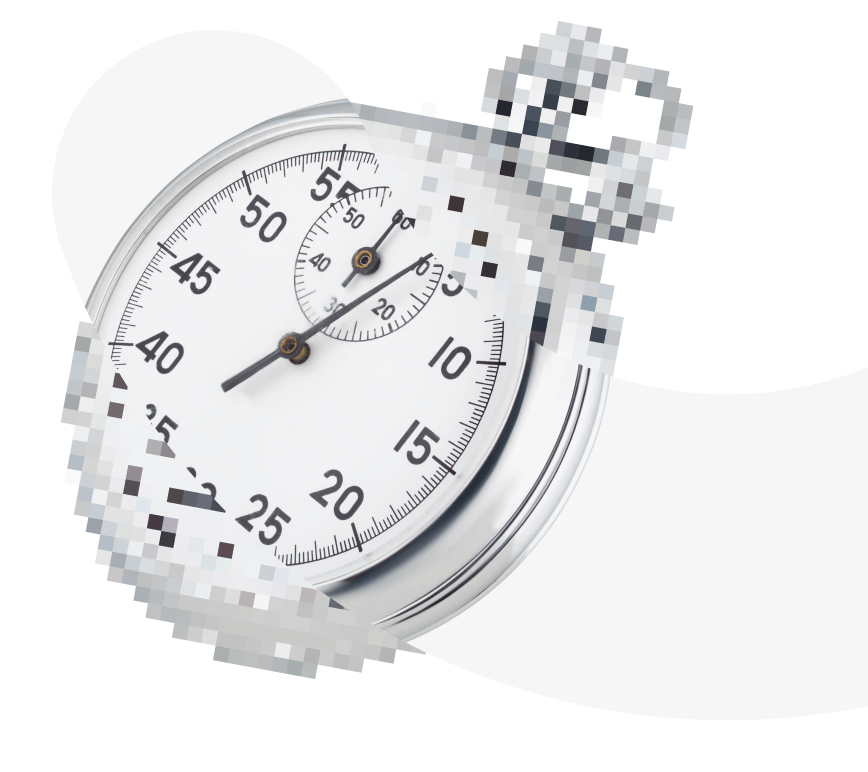 LOSING TRAFFIC? CHECK YOUR PAGESPEED​
So even 5 seconds of loading, well below the mean on mobile of 27 seconds, will necessarily lead to lost, unconverted traffic. For those selling products and services, or in the case of Obama, raising donations, PageSpeed increases revenue. It automatically adds value. For those presenting slow-loading sites, money is falling through the cracks. 
Considering how much money is spent driving eCommerce sales with marketing efforts and PPC, the worst result is losing all those potential customers.
THE IMMEDIATE BUSINESS IMPACT OF PAGESPEED
ORGANIC PAGESPEED TRAFFIC = REVENUE
In truly slow-loading scenarios, the opportunities for growth and improvement in traffic can be even more staggering. 
Croma, a Tata Enterprise, is one of the largest electronics retailers in India. Like many well-known brick-and-mortar enterprises, they needed to retool for the future. A future where online shopping will largely replace retail business. With over $1 billion in annual revenue, less than 5% of which was digital, Croma shifted their focus online. See our case study here.
They first focused on speed. Detrimental to their online growth, their website was slow-loading in a country crowded with older slow-loading devices and outdated mobile networks. 
By improving their page load time by 700%, from ~17 seconds to under 2.5 seconds, Croma entirely transformed their eCommerce. Within 3 months their organic traffic increased by over 30%. Within a year, their online revenue doubled to almost $100 million, because their Google search rank was higher and less people bounced from their perceptibly instant-loading site.
MEDIA OPTIMIZATION: THE LOW HANGING FRUIT OF SEO
Along with speed there was an additional element that Croma implemented to help aid their explosive eCommerce growth. Using our newly developed technology Neuroscience Media Optimization, their images went from flat and boring, to sharp and lifelike, so customers could see the functionality and aesthetics of the products they bought.
But how do you improve the loading speed of your website without compromising on its visual quality, if not enhancing it?
Since media files account for about 90% of the average website's size, compression is used by over 87% of websites. This should theoretically make websites faster. However, even with traditionally compressed images most mobile sites are slow-loading, especially in India where Croma is located. Worse yet, most media is compressed to a point that destroys the visual quality of the images and videos on websites.
Croma, as an early adopter of SpeedSize™, was able to make their media incredibly visually rich, while loading nearly instantly. It is one of the main reasons why they were able to increase their eCommerce revenue by 204%. Imagine what it could do for your site?
~99% SMALLER MEDIA.
~100% ORIGINAL QUALITY.
Using the principles of neuroscience, SpeedSize™ is the only platform that can optimize media so dramatically without perceptible quality loss. Just look above and see what SpeedSize™ did for Croma…
Let us show you how we can transform your site's speed and visual experience with live examples from your website to convert more sales. Schedule a free consultation today at speedsize.com