Transform the Internet
SpeedSize™ was developed to set a new standard in online visual experience. Only with SpeedSize™ can business leaders use the most advanced media technology to reduce their media by ~99% with no visible quality loss. Our tech will significantly improve customer experience, SEO and performance, with proven results.
Got what it takes to change the internet?
Read About Us
Why People Love Working at SpeedSize™
Join the speed revolution and help us define it. We appreciate and expect unbridled passion. You are not just an employee here, you are an integral voice helping develop a business that will change the internet as we know it. Come to make a difference, by making the internet smarter and more sustainable your way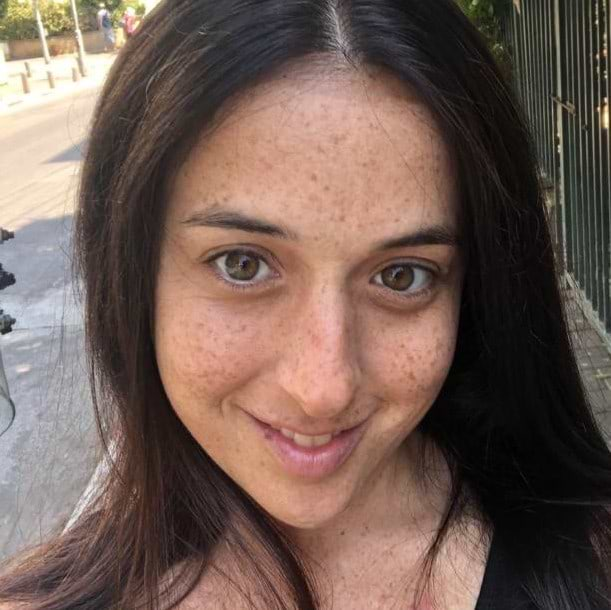 Elyse Wachsman
Office Manager
At SpeedSize™ I'm not just my job title. Working at an established company with a startup feel makes growth from within a very real possibility. Hard work and innovative thinking isn't just a slogan. I've been promoted twice in less than a year.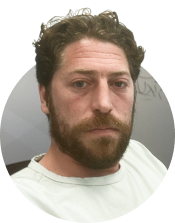 Jesse
Head of Content, US
Working at SpeedSize™ and helping define our brand voice, as we scale, is one the most exciting experiences of my life. I love the collaborative environment and the people. We push each other to be the best versions of ourselves. Every voice is always heard, which is why we're always finding such creative solutions.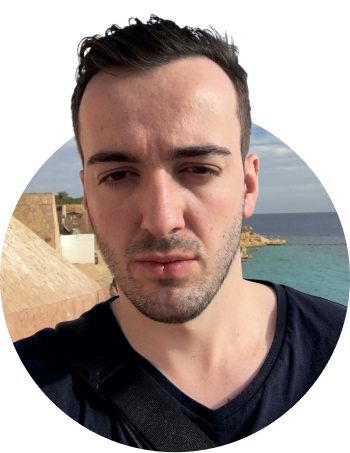 Taras Rybak
Front-end Engineer a Speedsize™️
We're working on cutting-edge tech and I learned so many new things. Every day is a new challenge. Developing AI-Optimization is like a labyrinth, where creativity and outside-the-box thinking drive our unique product, a product that is changing the face of the internet that gets smarter every day.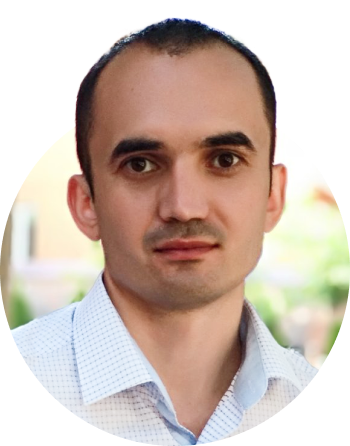 Pavlo
Regional Sales Manager (Israel)
Over the past few months, I've already interfaced with Fortune100 brands and sold our product to some of the biggest eCommerce brands in Eastern Europe. Our managers love collaboration and give us all the freedom and resources to execute huge deals. Last of all, I want to thank SpeedSize™ for supporting refugees like me from Ukraine, as we set a new standard in online media. The team is always there for you, no matter what you're going through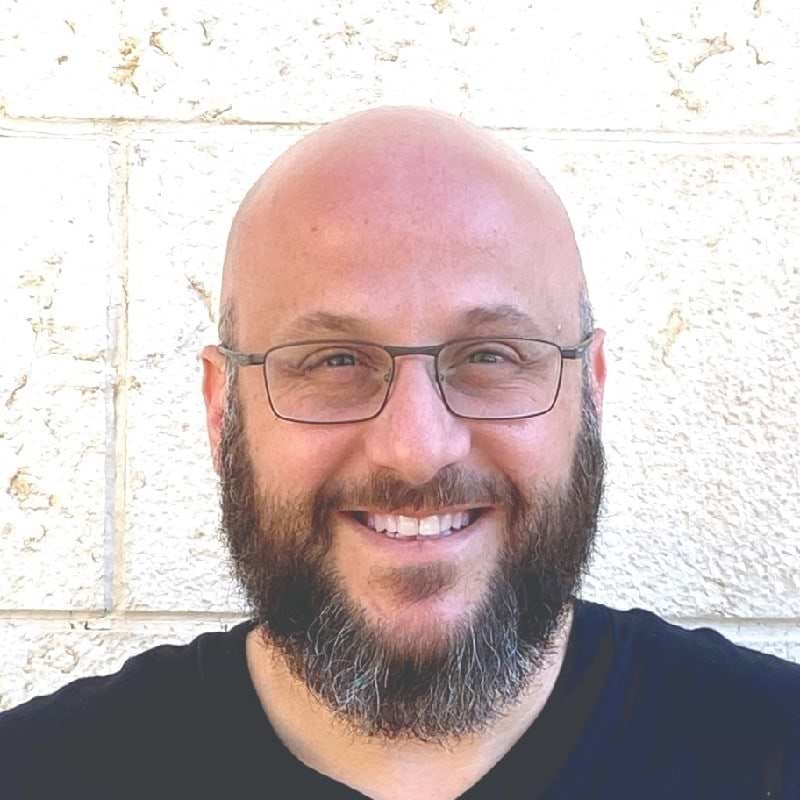 At SpeedSize™, I work with some of the most exciting brands in the world. And our unique product and features suite sells itself. In my first month, I already signed the biggest client in my 10+ year career. Working for a company that sets new standards in tech makes me love what I do. The people aren't half-bad either.
See Us Innovate on Social