 HOW THE WORLD'S LARGEST FLOWER DELIVERY NETWORK AI-OPTIMIZED ON MOBILE
SpeedSize™ AI-Optimization Helps Brands Grow

85%


smaller media

To accelerate the homepage


~2x

faster media loading

From 3.5 seconds to 1.7 seconds

1.8


second LCP loading time

Passes all media-related Core Web Vitals

Interflora is a syndicate of 58,000 flower shops over 140 countries worldwide. With Interflora, one can easily order and deliver flowers locally to loved ones from any corner of the globe. Their high-quality standard, speed and reliability are the cornerstones of their reputation and their ability to stay relevant since 1920. Once a telegraph service, they have been early adopters of new technologies over the last century to keep ahead of the curve. With the advent of mobile websites their flowers are easier to see and more accessible than ever.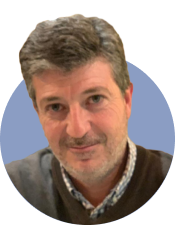 Gustavo Fernández-Baillo Cañas
At Interflora, the way we present our flowers, plants and gifts in our online store is one of our highest priorities. We always want our brand to be synonymous with quality. Thanks to SpeedSize™, we have greatly improved the image quality of our products, while greatly reducing the media size. This makes our website load faster, improves our Google Core Web Vitals assessments and better engages our customers. At Interflora, we look for any edge in website optimization and SpeedSize™ is our best asset.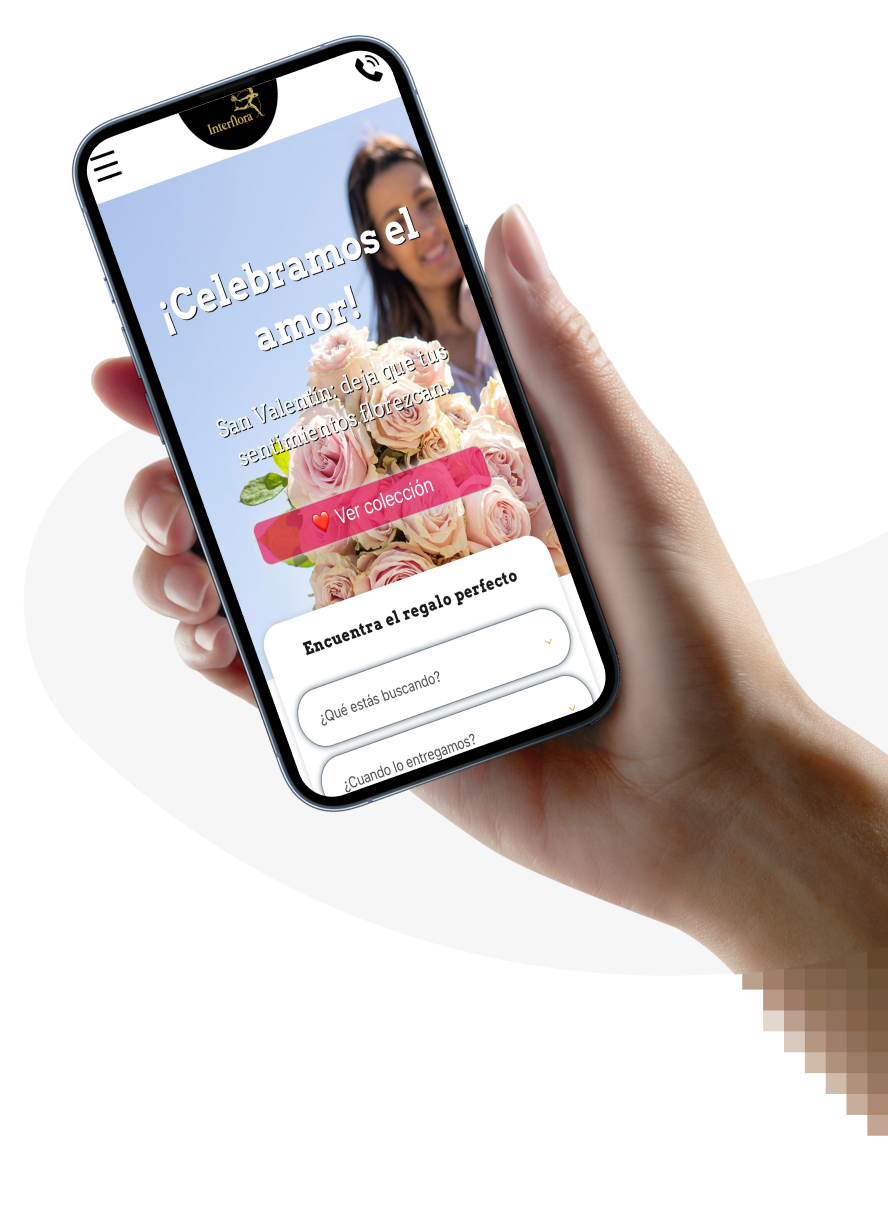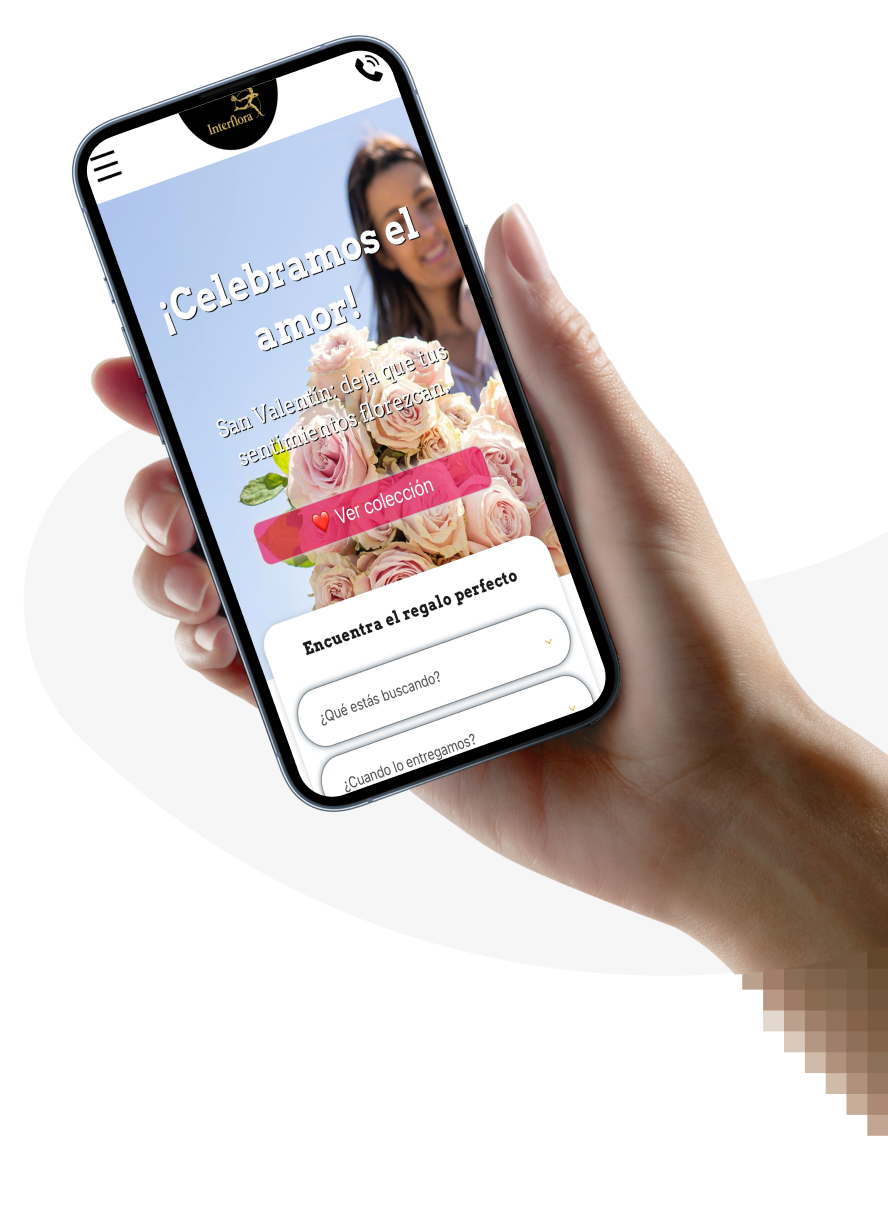 PROBLEM
MAINTAINING HIGH QUALITY PRODUCT IMAGES CAN CAUSE SLOW-LOADING
Interflora's greatest assets are convenience and quality. This makes it an extremely high priority for flowers to appear in sharp visual quality, without making the page load too slowly for the user to have a bad user experience, or worse yet, bounce from the homepage. Since Interflora places an emphasis on the visual quality of the flowers and other gifts presented on their website, some of the images were sized so large they had a negative affect on mobile performance.
SOLUTION
SPEEDSIZE™ AI-OPTIMIZED MEDIA REDUCED THE WEIGHT OF INTERFLORA'S IMAGES WITHOUT SACRIFICING QUALITY
By implementing SpeedSize™ neuroscience media optimization, Interflora was able to greatly improve their performance by reducing the size of the media of their product images without any visible reduction in quality. Their homepage's media was cut by about 85% from the original media files and loaded just a hair above twice as fast as it did before. This improved their Google Pagespeed Index Scores and allowed them to use higher quality images, while significantly improving their loading speed sitewide.
VISUAL IMPACT
SEE FLOWERS AS THEY APPEAR IN REAL LIFE
One of Interflora's greatest sales tools is their beautiful flowers. However, as an online brand, you're not a florist, but a media company selling images of those flowers. The quality standard their customers have been accustomed to is now crystal clear on desktops and mobile devices, presented in life-like media to convert more sales. With Interflora's lush imagery, their customers now have a better sense of the products they are purchasing for their loved ones. Better yet, they load nearly instantly.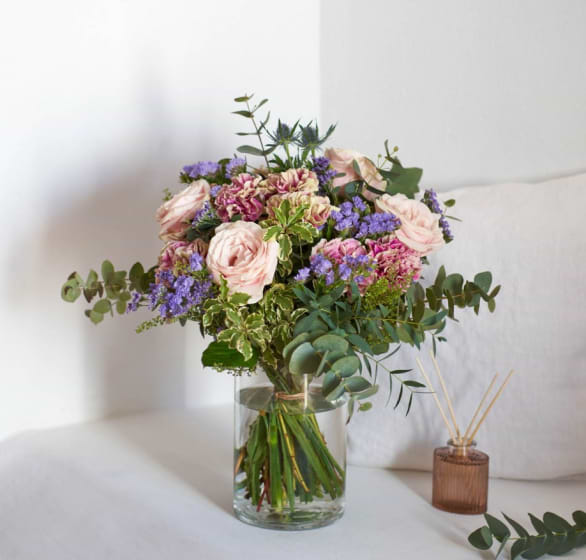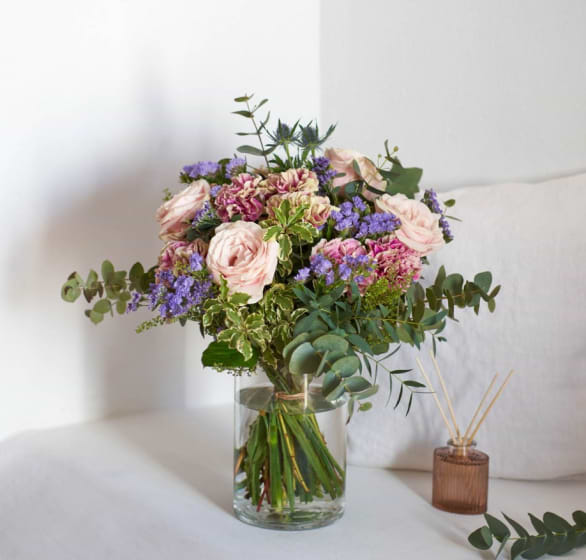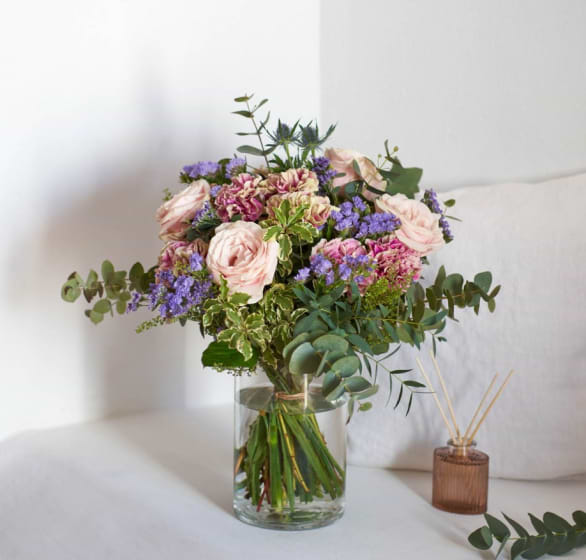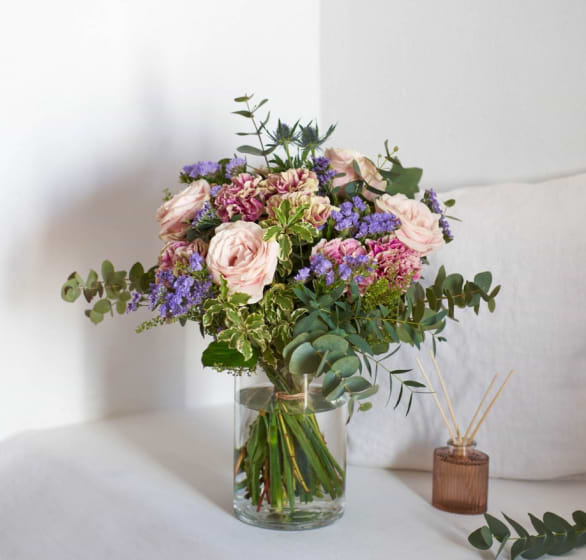 Conclusion
INTERFLORA STAYS AHEAD OF THE CURVE WITH AN EDGE IN MEDIA OPTIMIZATION
As the century-old flower delivery service continues to expand, Interflora has used SpeedSize™ AI-optimization to deliver more life-like imagery to their website. Adapting to the new standard of eCommerce where the majority of traffic comes from mobile devices, it was necessary for Interflora to optimize their Pagespeed in order to stay relevant in the market. By reducing the size of the media and speeding up their page, they were able to maintain their omnipresence in flower delivery and continue to drive huge revenues from their highly-trafficked websites across the globe. One of the main drivers of this continued growth is their ability to keep their LCP (largest contentful paint), the main loading elements of their websites under 2 seconds, while presenting high-quality images of their amazing products.

85%


smaller media files

To accelerate the homepage

~2x

faster media loading

From 3.5 seconds to 1.7 seconds

1.8


second LCP loading time

Passes all media-related Core Web Vitals