WHY QUALITY PRODUCT IMAGES & VIDEOS ARE KEY TO ECOMMERCE CONVERSIONS
And overcoming the challenges of displaying sharp media to better sell your products​
THE IMPORTANCE OF PRODUCT PRESENTATION​
MAKE YOUR MERCHANDISE LOOK MORE REAL WITH SHARP PRODUCT IMAGES
Online shoppers first encounter the products they see online only after it's bought and delivered. Therefore, in eCommerce you're not selling products online. You're selling images and videos of those products. This means every online eCommerce business is in fact a media company. With realistic images, you're adding value to your products, giving your customers something that mirrors an in-store shopping experience. In today's market you have to exhibit products as sharp as they appear in real life. If not, you're putting yourself at a huge disadvantage and more people will return their purchases.
We all know how important high-quality images are for sales, so why aren't all websites packed with them?
PROBLEM #1 RICH MEDIA WEIGHS DOWN YOUR WEBSITE​
Images and videos make up 90% of the average website's page weight, with video now accounting for 66%. Media is the main culprit weighing down websites. A slow-loading site compromises user experience. With this knowledge, it's easy to see that heavy media is the main reason sites load too slowly. 
Along with compromising user experience, when a site takes too long to load, Google actually penalizes the site's keyword rankings, which means less organic SEO traffic. Organic users that do reach the site are much more likely to bounce as well. They won't click anywhere on a page that takes forever to load.
If the site continues to load slowly throughout the experience, customers will drop off at higher rates. So the answer for most brands to speed up their site has become compressed media. This creates a very real second problem, that visual quality of product images must be sacrificed  for a website to gain and retain customers. 
As it stands now, our data consumption, watching streaming videos, sending emails and mucking around on social media is taking a toll on the environment in ways that are hard to imagine. The average social media user is emitting around 40kg of carbon a year, just from their activity. When you click on youtube, your device is accessing data from a server, in the case of YouTube (which is a Google company), your device accesses the funny video from a huge server farm. As Google is ahead of the curve on sustainability, the impact is optimized to eliminate carbon waste and the company finds other means of reducing the company's overall carbon impact, usually by buying carbon credits so that it is carbon neutral, even as it emits a substantial amount of carbon.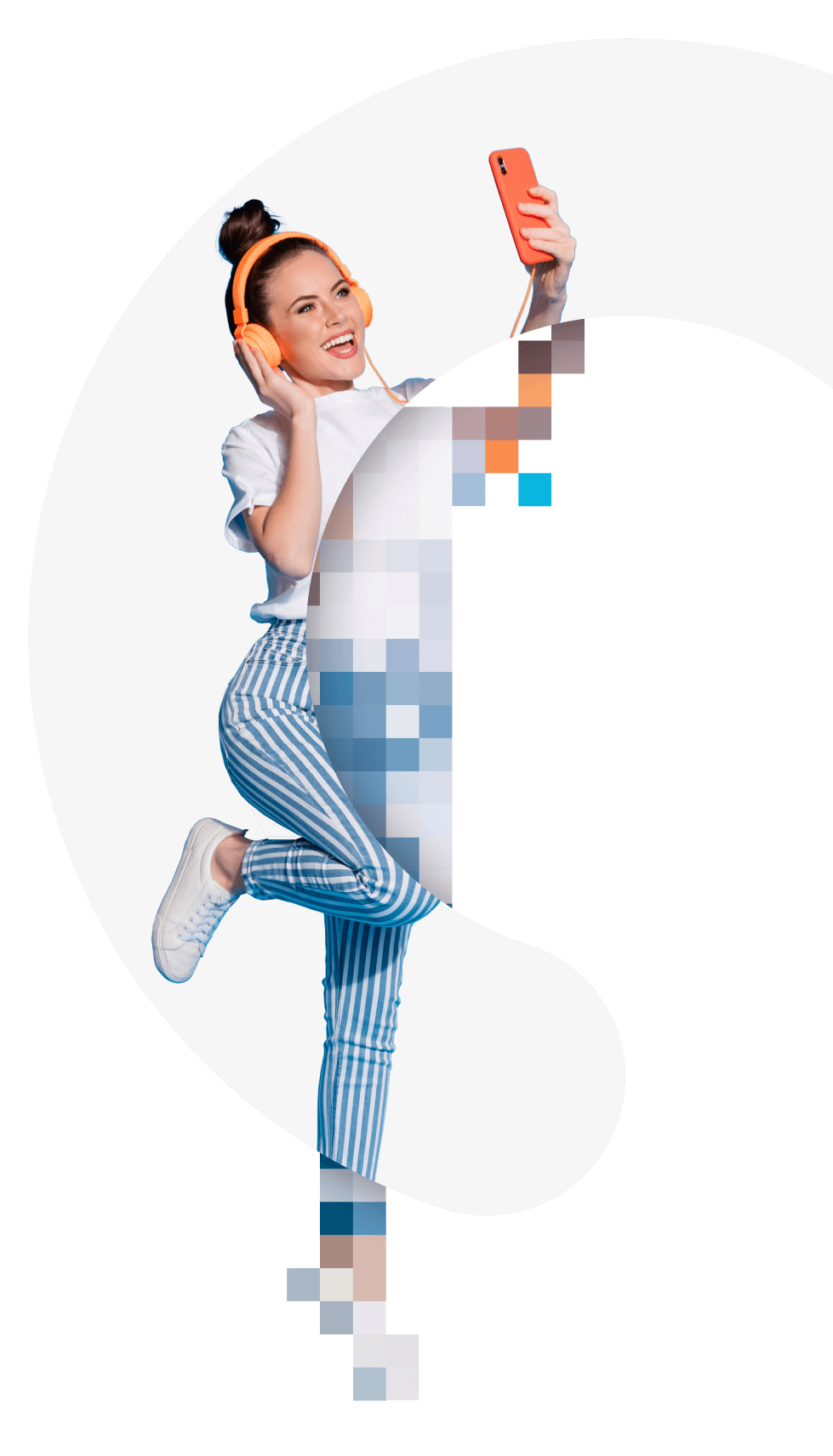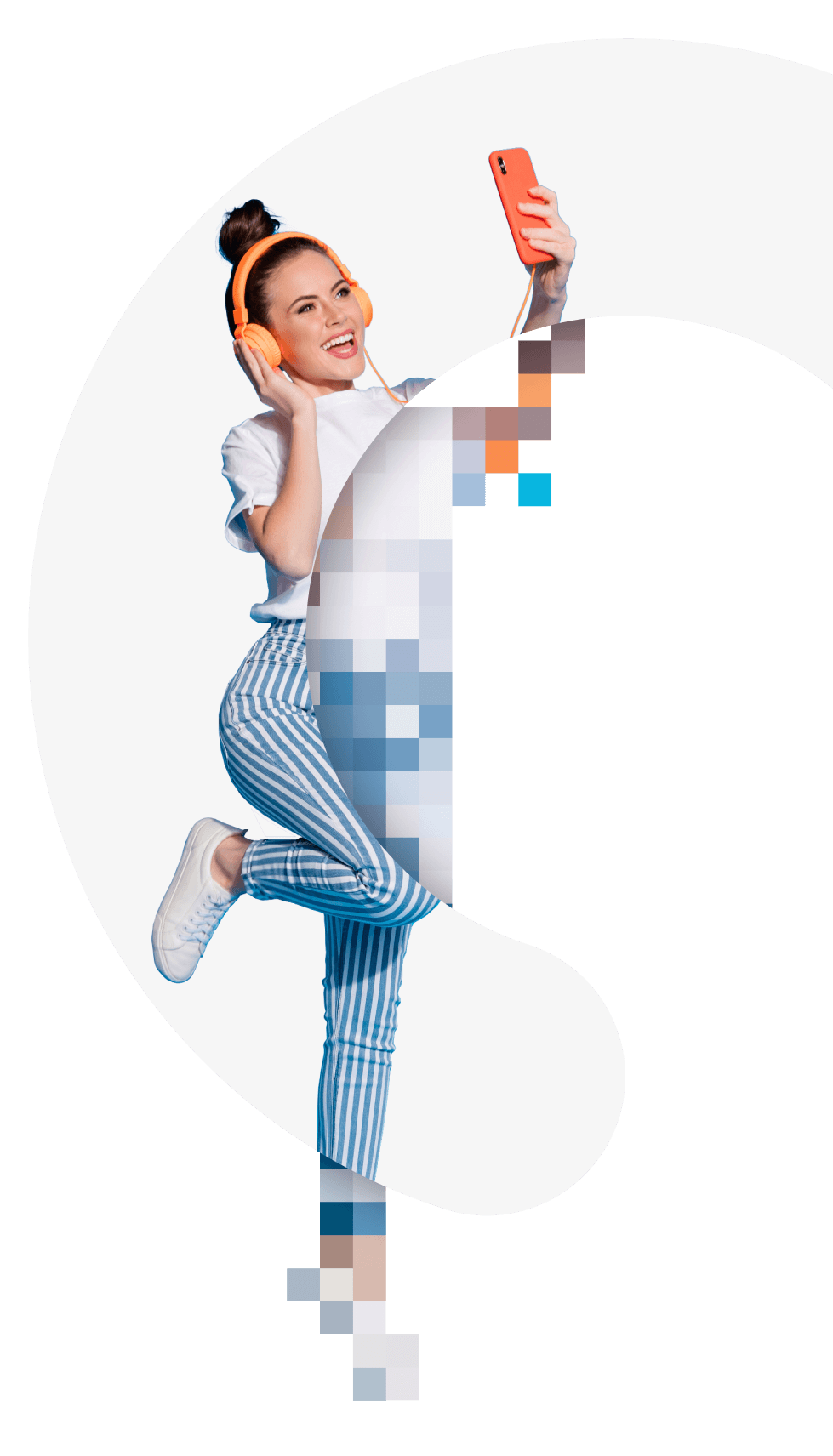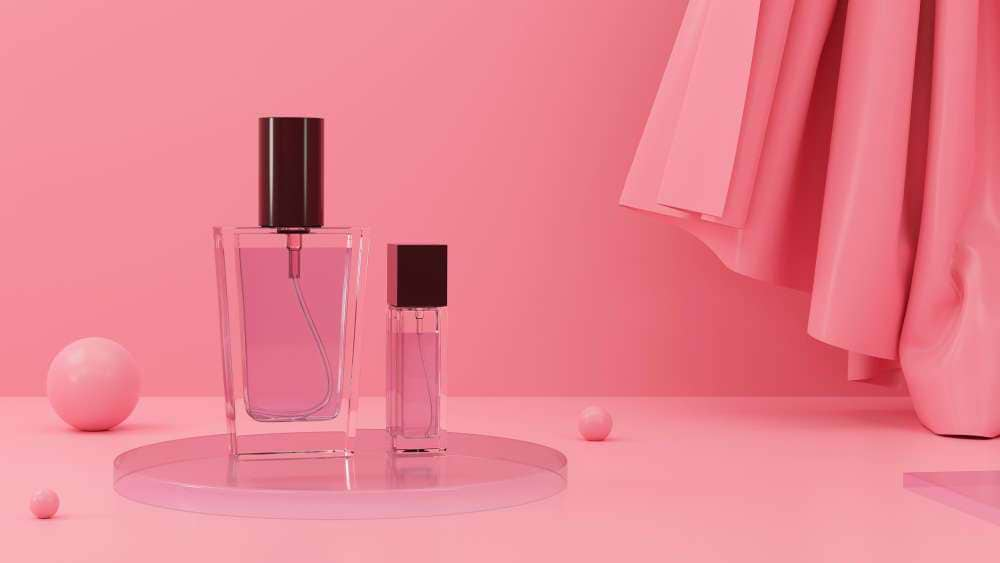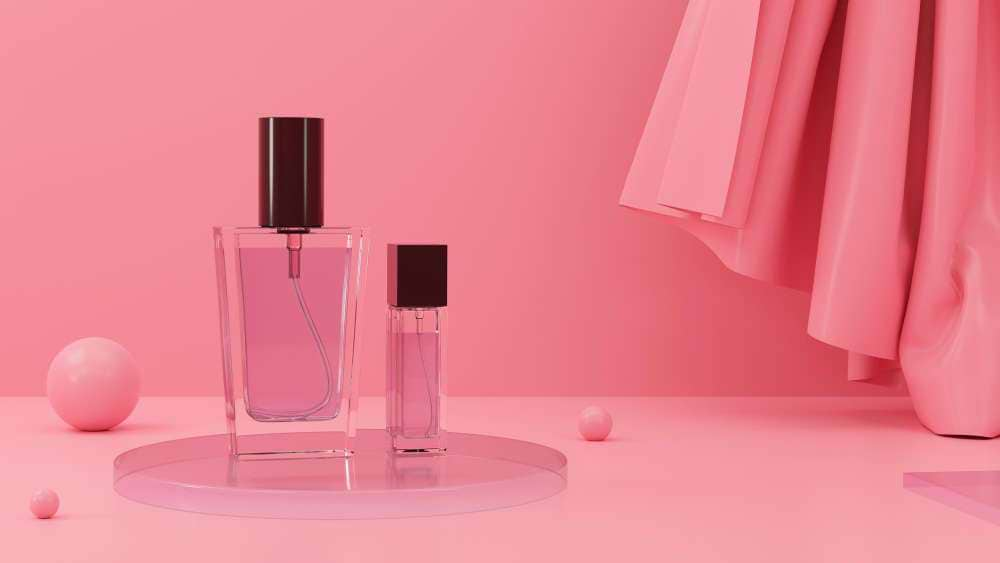 PROBLEM #2 LIFE-LIKE IMAGES & VIDEOS IS NOW STANDARD
So compression doesn't really fix the innate problem of loading speed issues. User expectations when purchasing online are higher than ever. People do not feel comfortable purchasing blurry images of products. People need video content to feel more comfortable buying a product and the images need to mirror real-life to convert with less obstacles. One study found that rotating 360-degree spinning images convert 27% better than still images. Others have shown AR (augmented reality) can increase conversions by as much as 94%. Using the newest technologies gives you an edge in the competitive marketplace as long as it doesn't weigh down your site. Another study by Label Insight found that 73% of consumers will pay more if they can transparently know the product, its features and functionality online. While a blurry product image on your site will cost you conversions, sharp imagery and video can actually sell inventory at higher prices. Like slow-loading, poor visual quality and a lack of videos actually become unbeatable obstacles to conversions.
One of the clear ways to make a seismic shift in data usage is to limit the amount of data transferred. The average website's weight consists of 90% media. Companies like Netflix have adopted smarter media formats to load faster and eliminate page weight without huge sacrifices in visual quality. However, a new technology has transformed the landscape of media optimization.
IMAGE QUALITY VS LOADING SPEED
If you choose to emphasize visual quality on your website, you lose customers for loading too slowly. If you emphasize loading speed, you lose conversions by not properly presenting your products and the credibility of your brand suffers. So your two biggest barriers to selling products online contradict one another. You always must balance visual quality and loading speed. Most enterprises today choose speed to the detriment of their customers. But what if there were another way?
Let us show you how we can transform your site's visual experience. Schedule a free consultation today at speedsize.com
THE SOLUTION IS SHARPER, FASTER MEDIA​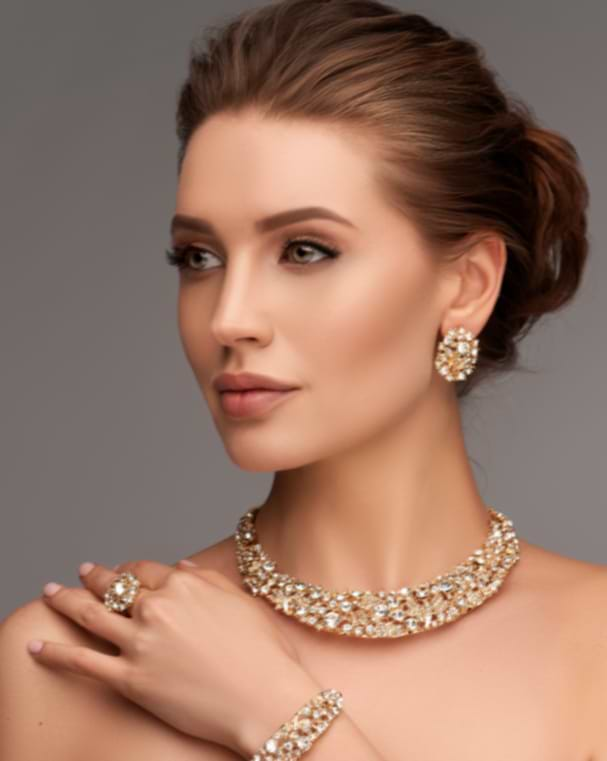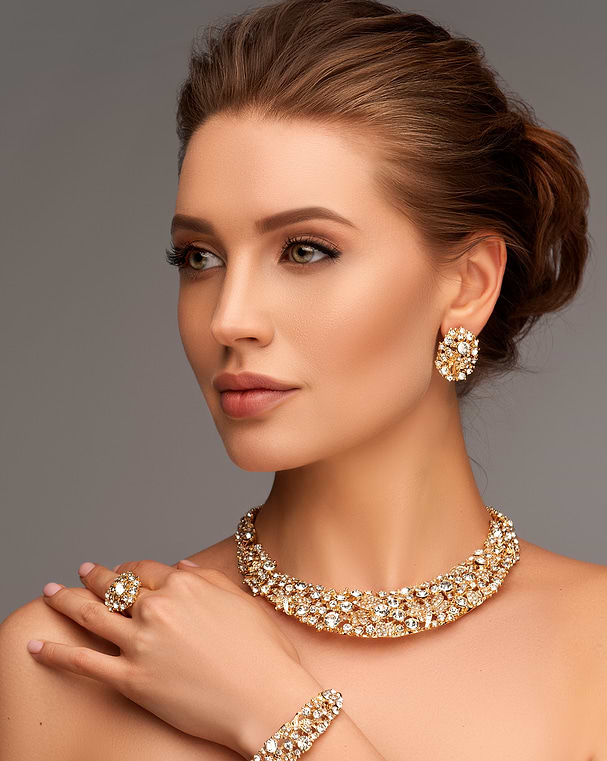 In today's landscape, it has become more vital than ever for brands to optimize their media so they can afford to present sharper media. The problem with most media optimization tools is that they sacrifice a lot of visual quality, blurring your product and adding visual artifacts in order to sufficiently compress the file size. Most of the site's weight will not be optimized to a degree that will make any significant difference in terms of PageSpeed, media bulk, and ultimately the main thing eCommerce stores measure themselves by, sales. 
Now a new technology that uses the principles of neuroscience can reduce original high-res media by ~90-99% in file size without any perceptible difference in visual quality.
Read a comprehensive comparison between Neuroscience Media Optimization and old-school compression here.
Rather than limiting our media usage and greatly inconveniencing our lives, media optimization can play a huge role in reducing the internet's carbon footprint on a huge scale for the world's largest tech companies who are emitting the most CO2, while being taxed heavily for it.
MEET SPEEDSIZE™ TO ENHANCE YOUR MEDIA AND SITE SPEED
How would it affect your competitive edge if you had the most visually stunning and fastest site in your industry? To improve your PageSpeed and enhance your media capabilities, meet SpeedSize™.
SpeedSize™ is the only AI Media Optimization Solution that can automatically reduce media file size by ~90-99%, while maintaining ~100% of the original visual quality. SpeedSize's technology single-handedly eradicates all media-related Core Web Vitals issues. All in minutes, with effortless script, link and plugin integration for the most popular CMSs. The business impact is drastically improved conversions, reduced bounce rates, improvement in organic SEO traffic, maximized user experience and even lower CDN costs in many cases. 
SpeedSize™ erases all loading time delays associated with media, by reducing file size to minimal KBs, so eCommerce sites can display 4K quality images and videos. Wouldn't you like to do the same?
Want to learn more and see how SpeedSize™ can AI-optimize your media, so you can use high-quality images and videos on your website? Read more about the game changing solution.
Or if you have over 50,000 monthly visitors, see a personalized demo with live examples of just how much sharper and faster your media can become, book some time with us.
Let us show you how we can transform your site's visual experience. Schedule a free consultation today at speedsize.com