HOW ONE OF INDIA'S LARGEST RETAILERS INCREASED THEIR ECOMMERCE BY 204%
SpeedSize™ AI-Optimization Helps Brands Grow
7X


page load speed improvement

From ~17 seconds
to under 2.5 seconds
+30%

organic trafficgrowth

Improved SEO from Core Web Vitals
+204%


ANNUALsales uplift

The result of more engaged
active users on a faster site
Croma is one of India's largest electronics retailers with over 300 locations and over 1 billion dollars of annual revenue. Croma is operated by Tata, the 2nd largest conglomerate in India. Along with selling tens of thousands of consumer electronic products and appliances, the Croma brand also produces and sells 500+ competitively priced quality products of their own. Already established as one of the biggest retail brands in their country, Croma has shifted much of their focus on their online business and are now the 9th largest eCommerce site in India.
We are retailers, not a technology company. Therefore, we would like to focus on customer experience, competition and marketing. Though we need technology to solve customer problems, we don't want to focus on developing a tech solution. And this is where SpeedSize™ has shown their expertise as a very strong technology company.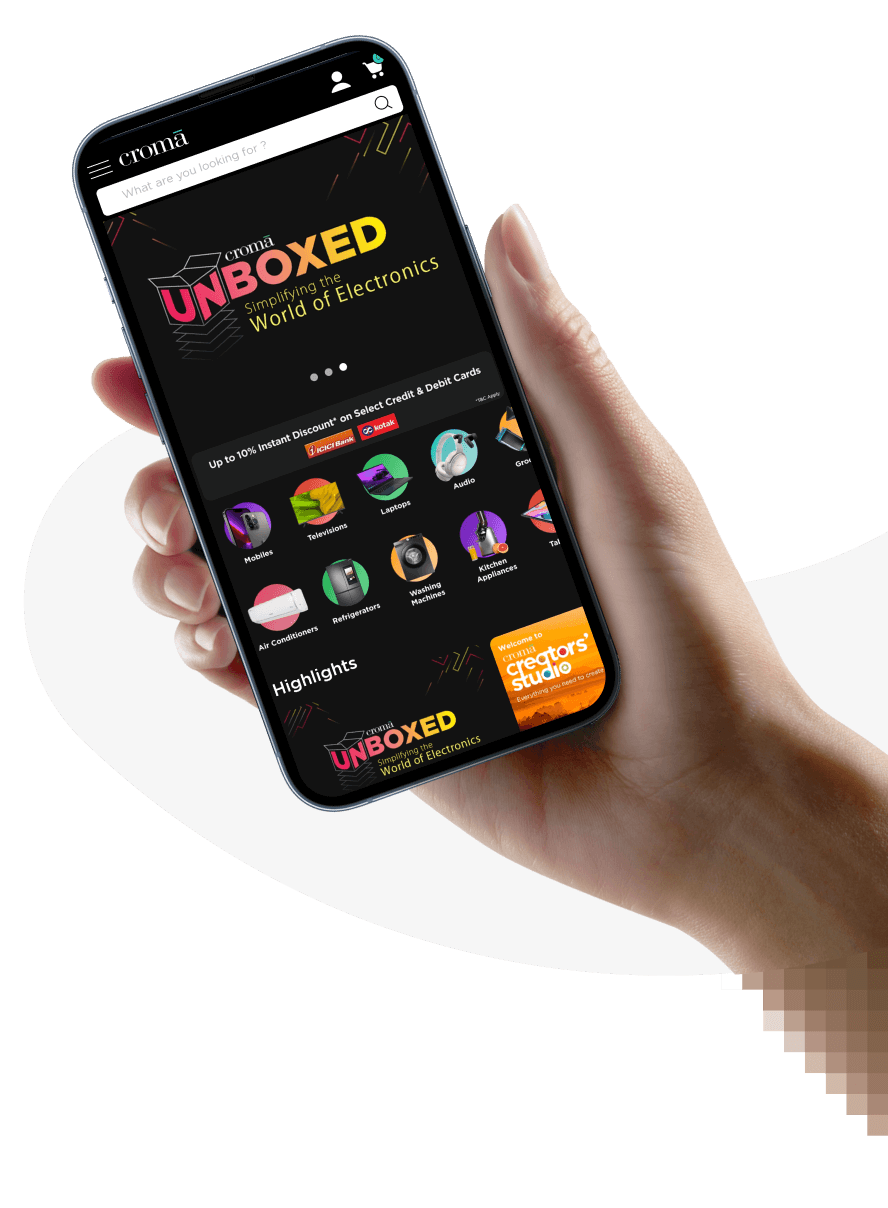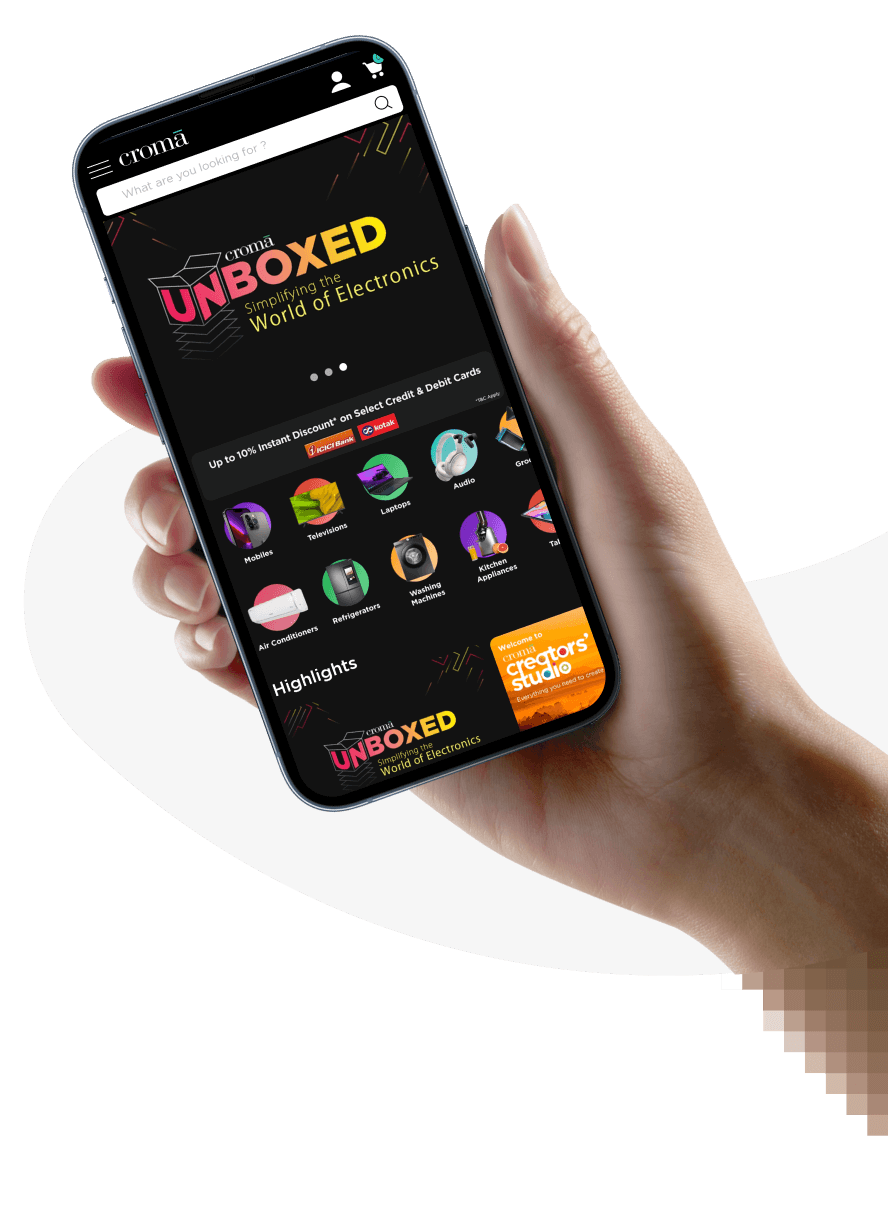 PROBLEM
SITES WITH HUNDREDS OF THOUSANDS OF MEDIA FILES ARE HEAVY & SLOW-LOADING
In order for a site like Croma, the electronics arm of the conglomerate TATA to function while presenting hundreds of thousands of products, the media needs to be compressed for the images and videos to load. Before AI-optimizing their media with SpeedSize™, even with compressed low to medium-quality images, the site was nearly unusable. This is especially true in India where older phones and poorer internet connectivity is the norm. So even by expanding their marketing efforts and budgets their ability to convert was stifled greatly. In terms of performance, Croma TATA's bounce rate hovered above 70% and the total loading time of the homepage was ~17 seconds. The visual quality of their media, which were precisely the products they were selling, looked blurred and pixelized, making quick conversions a difficult obstacle.
SOLUTION
FASTER, SHARPER MEDIA POSITIVELY IMPACTS ALL AREAS OF ECOMMERCE PERFORMANCE
Beyond recreating Croma TATA media to look more life-like, the images and videos load much faster, delivered in the perfect next-gen format for whichever device is accessing the page. SpeedSize's algorithm fights for every KB, making the smallest identical-to-original-looking media file possible for each unique visitor. By simply integrating SpeedSize's tech, all media-related Google PageSpeed errors disappeared, and by proxy, Google created more organic traffic and the site converts much better. Due to the improved site speed and user experience, less visitors bounce and they buy more products.
VISUAL IMPACT
SPEEDSIZE™ AI-OPTIMIZED MEDIA TRANSFORMS USER EXPERIENCE
One of the biggest factors when converting to sale is visual quality. When your images are clear and you have videos that show what the products are capable of doing, you will convert better automatically. See examples below of how Croma used Neuroscience Media Optimization to tell a richer visual story.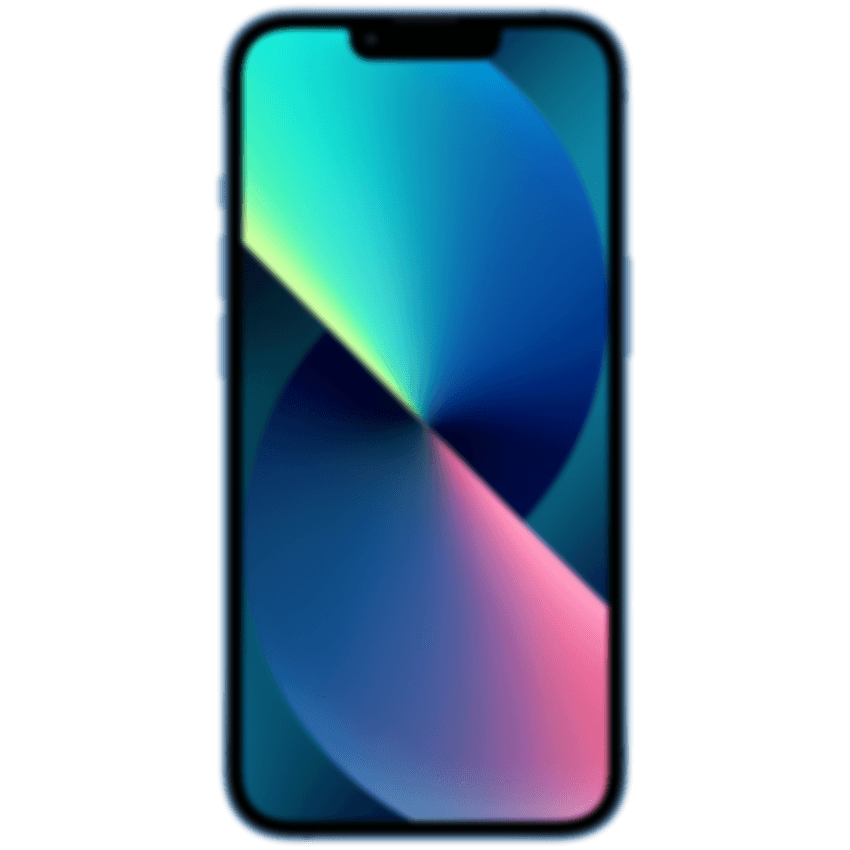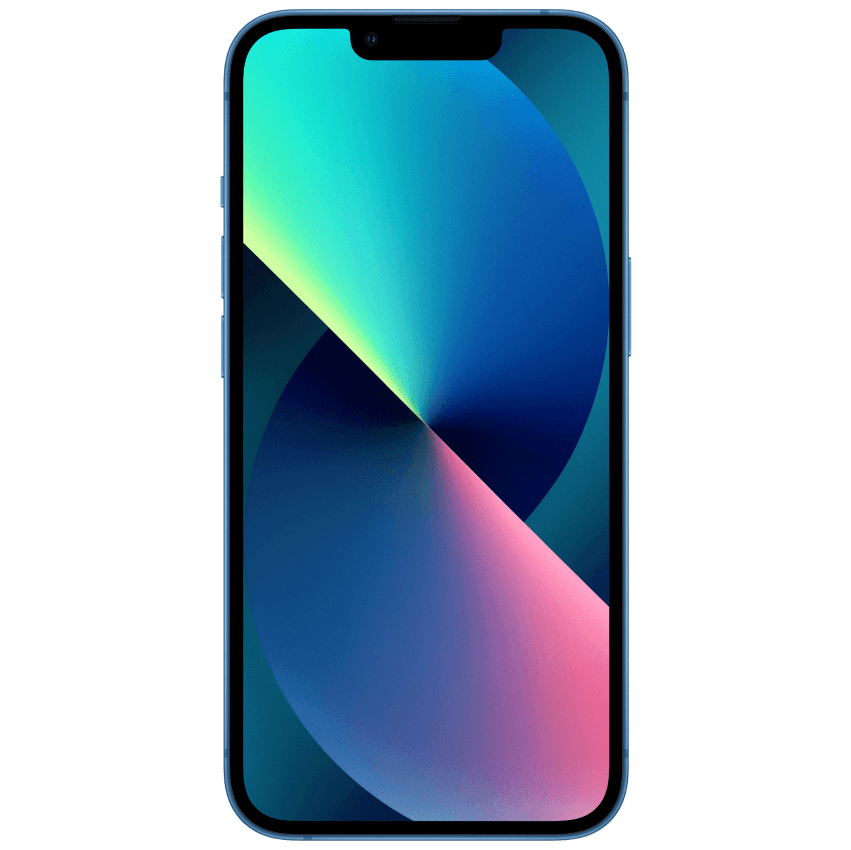 BUSINESS IMPACT
CROMA DOUBLES ITS ONLINE REVENUE WITH HELP FROM SPEEDSIZE™ ​
Due to Croma's enhanced visual quality and faster loading times, everything across the board improved, both in terms of visual experience and performance. Bounce rates were greatly reduced, because the main page loads instantly with high-quality, life-like images of their huge suite of products. Since the page load was reduced to 2.5 seconds from ~17 seconds, the Core Web Vitals improved, which dramatically increased organic traffic by over 30%. After a few months sales went up by over 30% and within a year eCommerce sales improved by 204%, according to The Economic Times
Conclusion
MEDIA THAT YIELDS EXPLOSIVE ECOMMERCE GROWTH
Like many brick and mortar Enterprise retailers, Croma needed to adjust their eCommerce strategy. SpeedSize™ 's technology helped elevate their web traffic, user experience and overall performance so much that their eCommerce doubled, and is now 9% of the brand's billion-dollar annual revenue, fueled by 10-12 million monthly visitors. Retail chains should take note. SpeedSize™ AI-optimized media is the best way to stay ahead of the curve as shoppers continue to move more of their shopping dollars online. Croma a TATA Enterprise proves that the best visual user experience and site speed improvement is the main driver of sales uplift. No matter the scale of your business, media optimization will provide the edge you need to have the best-looking and fastest-loading site in your industry. If that sounds interesting to you, click the button below to learn more about how SpeedSize™ can transform your site's visual quality and its ability to drive traffic and sales.
7X


page load speed improvement

From ~17 seconds
to under 2.5 seconds
+30%

organic trafficgrowth

Improved SEO from Core Web Vitals
+204%


ANNUALsales uplift

The result of more engaged
active users on a faster site