MORE MONEY WAS SPENT ONLINE LAST HOLIDAY SEASON THAN EVER BEFORE
$11.3 billion was spent online on Cyber Monday alone
Cyber Monday 2022 saw a record $11.3 billion in online retail sales, a 5.8% increase from the previous year, according to Adobe Analytics. This growth was in line with projections and was driven by deep discounts on items such as toys, computers, and electronics. For the Cyber 5 period from Thanksgiving to Cyber Monday, online retail sales totaled $35.3 billion, a 4.0% increase from the previous year. These numbers reflect a shift in consumer behavior, with more people shopping in physical stores and online sales only increasing 2% from the previous year, according to data from the National Retail Federation. 
EVEN IN ECONOMIC UNCERTAINTY, SPENDING INCREASES
Americans increased their spending during the holiday season due to inflation, which led to higher prices for retail goods and dining experiences. Amid growing economic concerns, spending steadily increased. According to the Mastercard Spending Pulse, US retail sales rose 7.6% from November 1 to December 24 compared to the previous year. The report tracks in-store and online retail sales, excluding automotive sales, across all forms of payment and is not adjusted for inflation. The increase in holiday spending is likely due to the rise in the Personal Consumption Expenditures price index, which measures inflation and rose 5.5% in November from the previous year. The average holiday spending for Thanksgiving weekend was $325.44, with gifts accounting for $229.21 of that total.
ONLINE SALES SURGE, ESPECIALLY ON MOBILE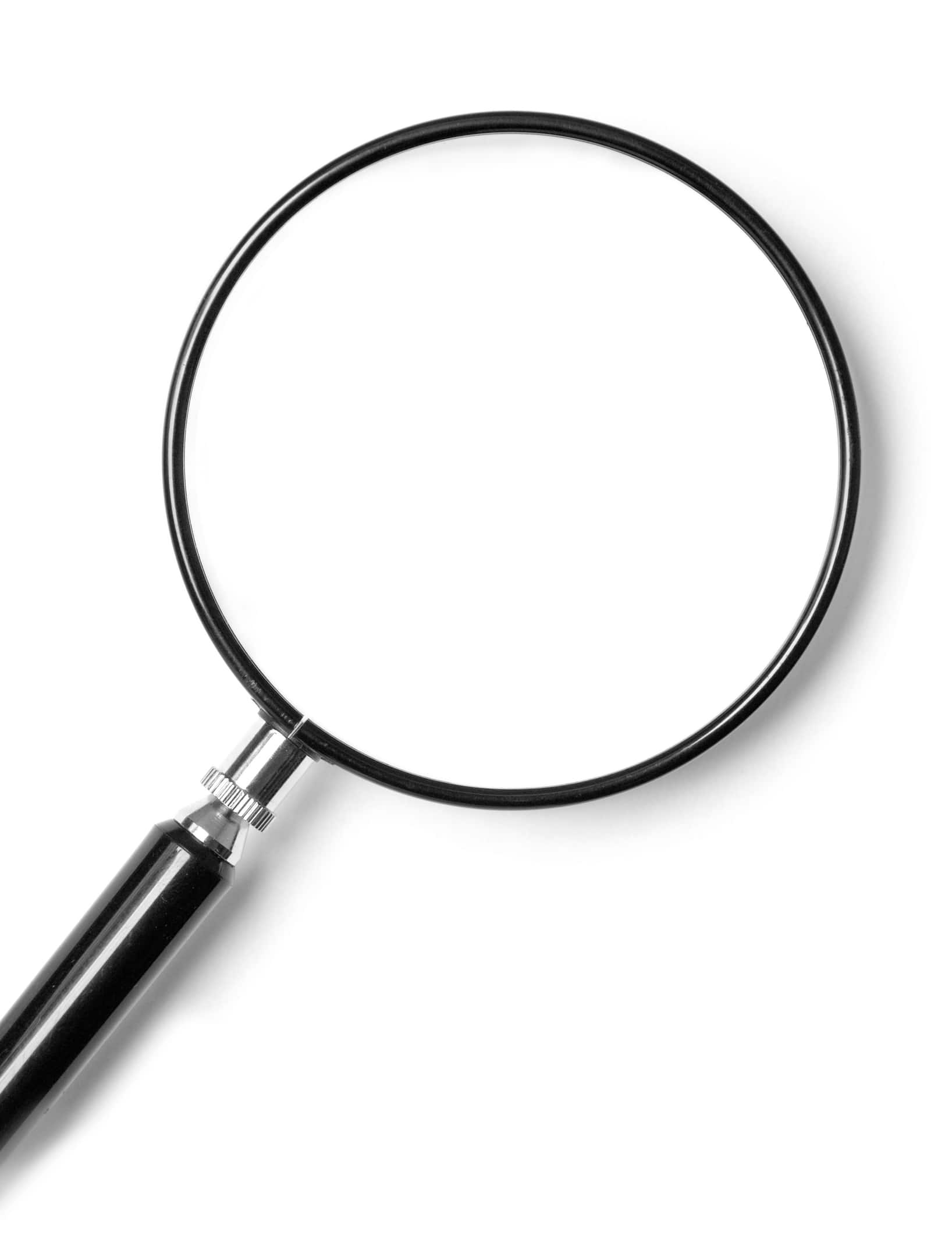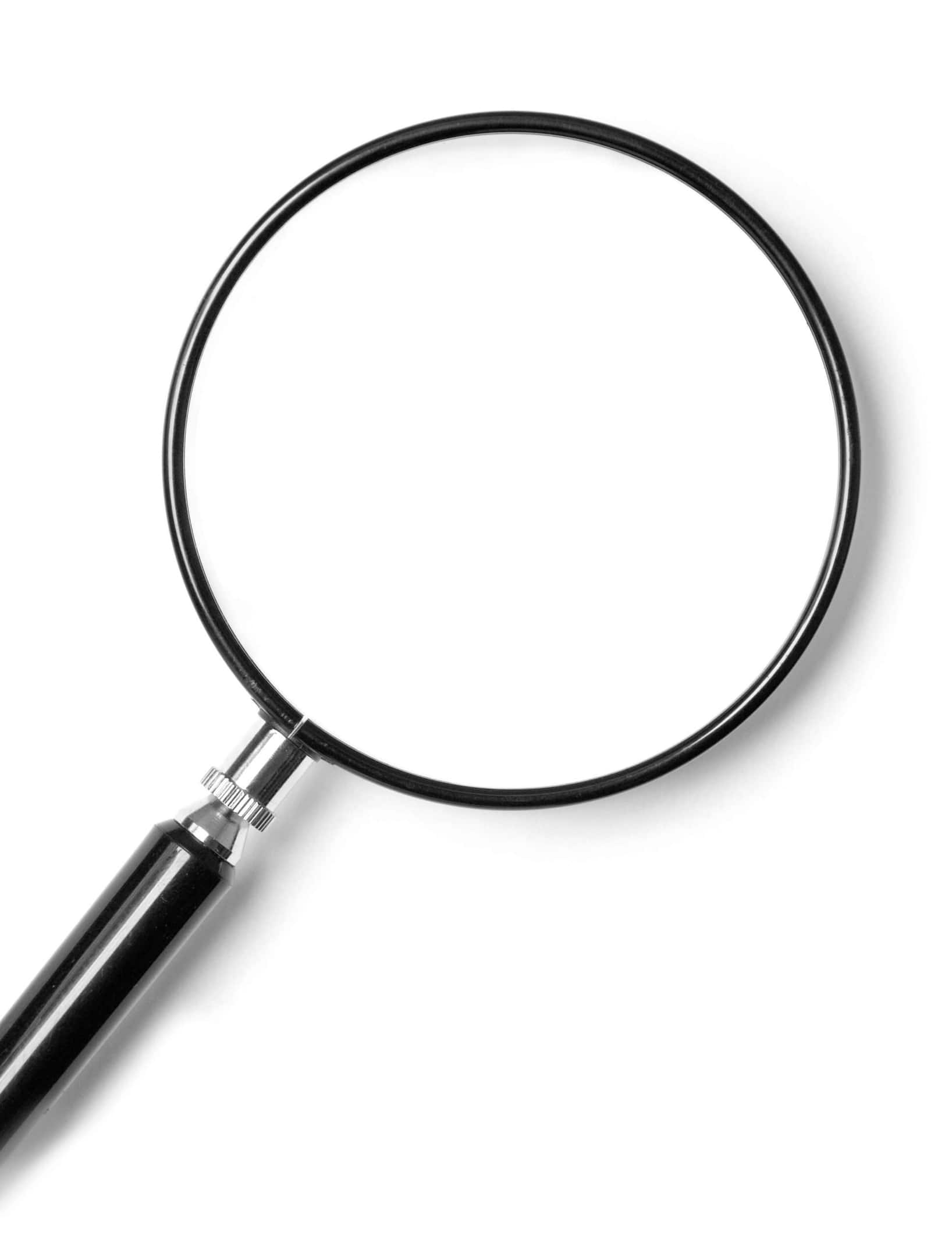 THE IMPORTANCE OF WEBSITE PERFORMANCE
To stay ahead of the competition, in 2023, it's important for brands to ensure that their websites are optimized for performance. A slow or unresponsive website can turn away potential customers and result in a loss of sales. Here are a few ways that improving website performance can help brands increase their holiday sales:
Faster page load times: According to research,

a 1-second delay in page load time can result in a 7% reduction in conversions

. This means that even a small improvement in page load time can have a significant impact on sales.

Improved user experience: A fast and smooth website experience helps to keep visitors on the site longer and encourages them to explore more pages, leading to a higher likelihood of making a purchase.

Improved visual quality: High-quality images and videos play a vital role in the online sales process.

The #1 concern for 50% of online shoppers is that their purchase won't look as good in real life

. Make sure your product images and videos look professional and accurate. 

Increased search engine rankings: Google takes website performance into account when ranking sites in search results. Improving the speed and reliability of a website can help it rank higher, leading to increased visibility and more traffic.

Reduced bounce rates: A slow or unresponsive website can cause visitors to leave the site quickly, resulting in a high bounce rate. Improving website performance can help reduce bounce rates and increase the chances of turning visitors into customers.
There are several ways to improve website performance, such as optimizing images, reducing the number of HTTP requests, and using a content delivery network (CDN). By focusing on website performance, brands can provide a better user experience and increase their chances of success during the holiday season.
AI-OPTIMIZE YOUR WEBSITE WITH NEUROSCIENCE
Since media (images and videos) make up most of the bulk of websites, the best means of optimizing your website for performance is always to compress your media. SpeedSize Neuroscience Media Optimization is a new technology that can recreate high-quality original media visibly identical and up to ~99% smaller in file size. You no longer need to compress images and videos, you need to recreate them, by eliminating the information in the media file that the human brain simply cannot see on the screen. 
Want to learn more and see how SpeedSize™ can AI-optimize your media, so you can use high-quality images and videos on your website? Read more about the game changing solution.
Or if you have over 50,000 monthly visitors, see a personalized demo with live examples of just how much sharper and faster your media can become on your site. Book some time with us